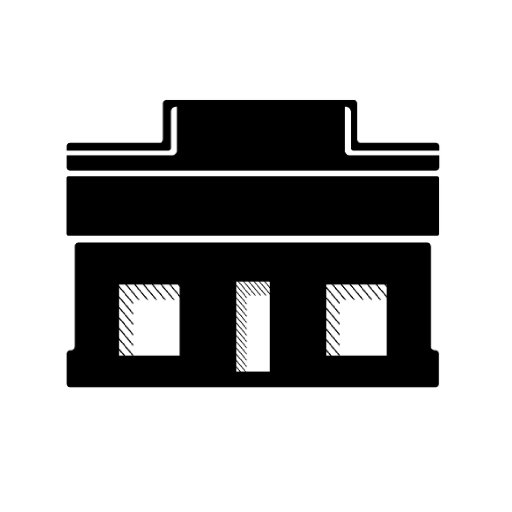 Our first release in a new era of Champion City Whisky. Frontier-style Canadian Wheat Whisky; aged 44 months in a double-barrel routine. First rest on Virgin American Oak, then finished with a splash of rye, in Cognac and Armagnac casks from the south of France. 
Butterscotch, vanilla, leather. 
Soft-wheated body with dusty marbling of spicy rye. 
750ML
46.3%ABV