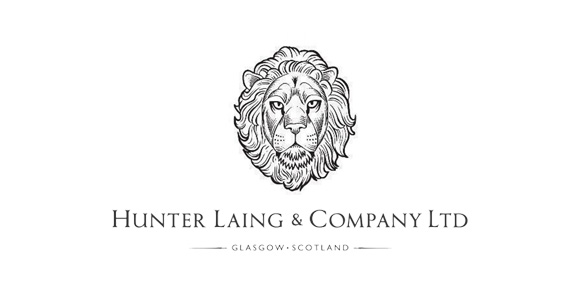 Located in the town of Aberlour – the veritable heart of Speyside, Craigellachie Distillery was built by a group on blenders and investors in 1891. In 1896 the newly incorporated limited company rebranded itself Craigellachie - Glenlivet. Throughout its history the output from this distillery went into blends with very limited releases of single malts. One unique characteristic that stands Craigellachie apart from other distilleries can be found in the malting instructions where they insist on steam created from heavy fuel oil (rather than natural gas) be used in the germination process. This change injects sulphur into the malt as it grows. In 1998, the distillery was purchased by John Dewar and Sons and the result was most of the output went into Dewar's Blended Whisky. However, since 2014 a handful of official bottlings are now making their way to the public. The First Editions range of single barrel expressions from Hunter Laing. As the name may suggest, each cask is carefully selected to evoke the qualities of a rare literary volume – those of character and collectability.
Region - Speyside
Nose - Strawberries, apples, and milk chocolate.
Palate - Fruity with mango, red berries, and spice.
Finish - Long and peppery, with lingering fruit.
Natural Colour - Non Chill Filtered
One of only 193 bottles
ABV - 59.3%
While Quantities Last
Price Includes All Taxes
Shipping Calculated At Checkout
Both Purchaser And Receiver Must Be Of Legal Drinking Age