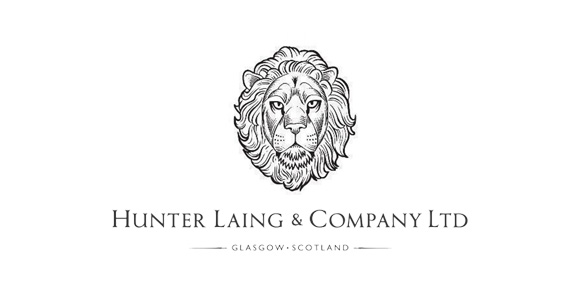 We work with some of the best cooperages in Scotland and the US, along with some of Spain's most illustrious bodegas to acquire steady supplies of top quality ex-bourbon and ex-sherry casks. Links forged through decades of collaboration mean we can be confident of the casks' quality and be sure that they will mature our whiskies properly over the years to come. The casks are shipped to Scotland and then sent to the various distilleries we work with to be filled with new-make spirit.
The First Editions range of single barrel expressions is always released at natural cask strength, and of course without colouring or chill filtration.
As the name may suggest, each cask is carefully selected to evoke the qualities of a rare literary volume – those of character and collectability. Colour-coding on the labels denotes the particular regions the whiskies themselves are from and each bottle is individually numbered and presented in a gift tube. A "First Editions" bottling without doubt makes a valuable addition to anyone's whisky library.
The nose has sweet strawberries and toffee apples. The palate brings more sweet berries with blackberries and an oaky spice. The finish is long and spicy with a lingering pepper note.
While Quantities Last
Price Includes All Taxes
Shipping Calculated At Checkout
Both Purchaser And Receiver Must Be Of Legal Drinking Age