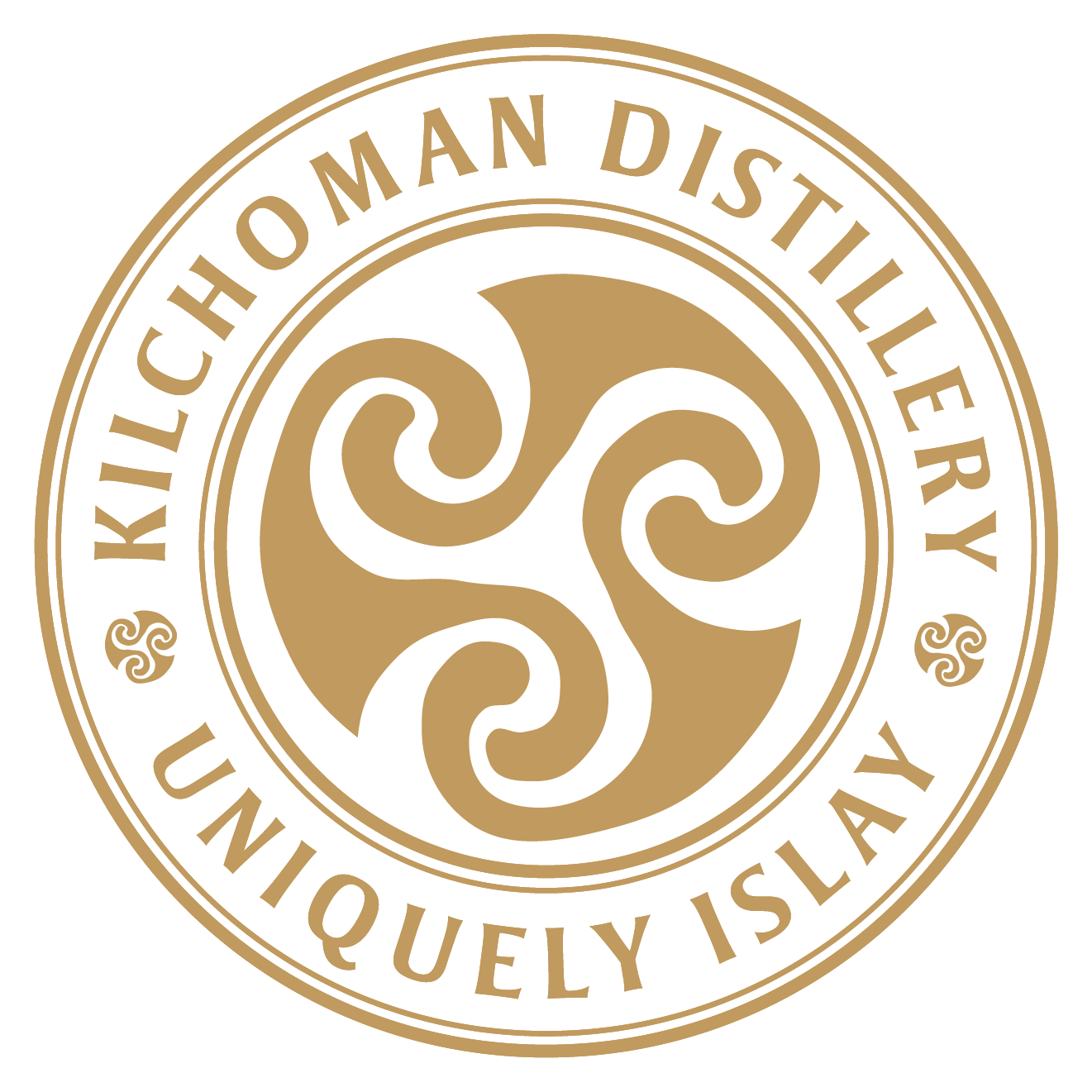 Kilchoman's Casado (Portuguese for marriage) was created by taking heavily peated spirit and maturing it in fresh bourbon barrels for 6 years. From there, a number of the best casks were selected and matured for a further 2 years in 6000 litre Portuguese red wine vats. Total worldwide outturn: 12,900 bottles.  
Nose: Ripe summer fruits and a touch of marzipan with payers of maritime notes.
Palate: Pepper and spicy with a fresh fruit and salty pear smoke. 
Finish: Waves of hot spicy character with cooked fruits and lasting sweetness.
700 ml
46% ABV
While Quantities Last
Price Includes All Taxes
Shipping Calculated At Checkout
Both Purchaser And Receiver Must Be Of Legal Drinking Age