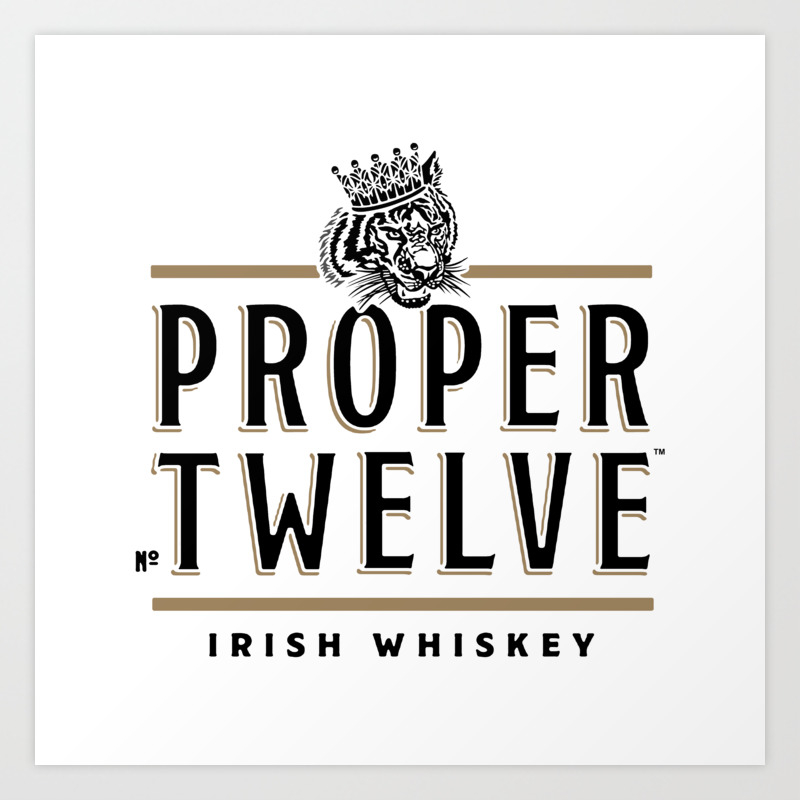 Founder, Conor McGregor, and the team searched for a place and people that shared the same passion for Ireland and its whiskey. They found this at the oldest whiskey distillery on the Isle of Ireland and together with the head distiller, McGregor and his team created a unique and special blend. Through much trial and error, they worked together to create a blend of sweet Irish grain and single malt Irish whiskey. The result, a smooth balanced whiskey with hints of vanilla, honey-like sweetness and toasted wood.
Nose: Vanilla, floral barley and a touch of paint thinner (which blows off in a few moments)
Palate: Stone fruit and honey on the front palate, spicy peppery kick on the back palate.  
Finish: Medium length with oakiness and a drizzle of butterscotch.
750ml
40% ABV
While Quantities Last
Price Includes All Taxes
Shipping Calculated At Checkout
Both Purchaser And Receiver Must Be Of Legal Drinking Age