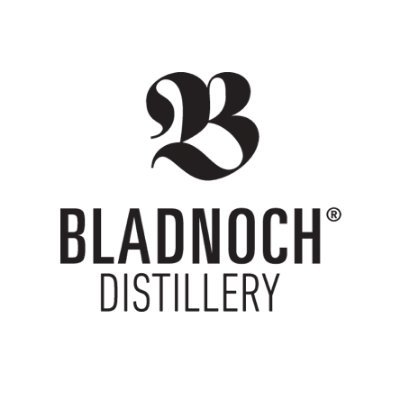 Bladnoch's rich history dates back to 1817, when John and Thomas McClelland were first granted a licence to distill Whisky on their Bladnoch farm in Scotland's Lowlands. For nearly a century, successive generations of McClelland family grew and modernized the distillery. At its peak, the site had an annual production of approximately 230,000 litres of alcohol, which cemented its status as the "Queen of the Lowlands" More recently, Australian entrepreneur, David Prior acquired the company and began an extensive refurbishment of the distillery. After 2 years of renovations under the direction of Master Distiller, Ian MacMillan, Bladnoch Distillery resumed production. In 2017, Bladnoch celebrated its 200 year anniversary, making it one of the oldest and one of the largest privately owned Scotch Whisky distilleries.
The limited first release of Bladnoch 11 Year Old Single Malt was matured in a combination of ex-Californian red wine and ex-Bourbon casks. 
Nose: Delicate floral with notes of honey, refreshing citrus and cut grass.

Palate: Floral Parma Violets with fresh cut apples and hints of wood spice.
Finish: Sweet mouth coating leading to a refreshing finish. 
700ml
46.7% ABV