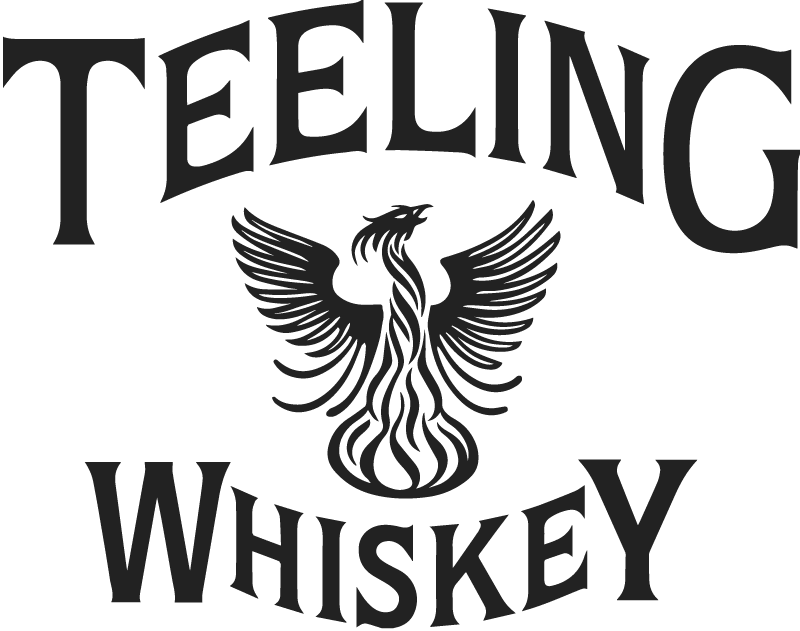 Whiskey making and entrepreneurship has been in the Teeling genes as far back as 1782, when Walter Teeling set up a small craft distillery on Marrowbone Lane in the industrial heart of Dublin City.
Since 2012, Jack and Stephen Teeling, the latest generation of Teeling Whiskey makers, have been putting their own mark on Irish Whiskey and came full circle in 2015 when they proudly opened the new Teeling Whiskey Distillery just down the road from where the original family distillery once stood. The Teeling Whiskey Distillery today is the first new distillery in Dublin for over 125 years.
Here at Teeling Whiskey we are renowned for our vision in doing things differently. Our Whiskeys embody this unconventional spirit with innovation at the core of everything we do. For us, it's what's inside the bottle that counts – we let the liquid do the talking, and our liquid has plenty to say.
The delicate base of Irish Whiskey is the perfect canvas upon which to layer flavour and character. Varying the time, style and number of barrels used during the maturation process adds to the subtlety and complexity of flavour we pride ourselves in. Now that we have our own Dublin distilled spirit coming of age, our ingenuity is the only limitation to the unique styles and expressions we can craft in the future.
After putting all this care and attention into what goes into our Whiskey, we don't like to take anything out. We don't chill filter our Whiskey prior to bottling, leaving as much of the body, character and richness in the bottle. We bring our Whiskey from cask strength to our signature ABV of 46%, allowing us to bottle with no chill filtration, maintaining the true natural character of all our Teeling Whiskeys.
Team Teeling are dedicated to bringing more choice and innovation into Irish Whiskey. Inspired by the influence of time and innovative cask maturation techniques, our young team of craftsmen and craftswomen are producing small batch bottlings of unique Irish Whiskeys. Our goal is to retain the drinkability of Irish Whiskey while introducing new and interesting flavours to complement the naturally smooth and sweet taste of Irish Whiskey. We aim to encapsulate our passion for quality, authenticity and craft in every bottle of Teeling Whiskey.
Alex Chasko, our Master Distiller and Blender, is a case in point. Originally hailing from Portland, Oregon he started his journey working in the emerging craft brewing scene on the West Coast of the US. Through his Irish wife, he found himself in Ireland looking to get into the emerging Irish Whiskey industry. In meeting Jack Teeling, it became immediately clear that they shared the same vision and saw the opportunity to re-invent Irish Whiskey. Alex was employee no.1 back in 2012 and has been instrumental in the building of the new distillery and the creation of our award winning Teeling Whiskey range. 
Through innovative cask maturation and finishing techniques, we have crafted a unique, award-winning Teeling Irish Single Malt Whiskey full of flavour. Made with Irish Whiskeys distilled from 100% malted barley, matured and finished in casks that impart the influence of five wine casks (Sherry, Port, Madeira, White Burgundy, Cabernet Sauvignon). This Irish Single Malt Whiskey delivers a unique fruit-forward flavour profile that is complex, yet balanced and has often been described as "a symphony" of flavour.
750ML
46.%ABV
While Quantities Last
Price Includes All Taxes
Shipping Calculated At Checkout
Both Purchaser And Receiver Must Be Of Legal Drinking Age